Nexia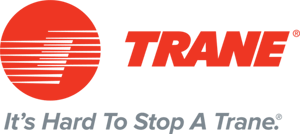 ---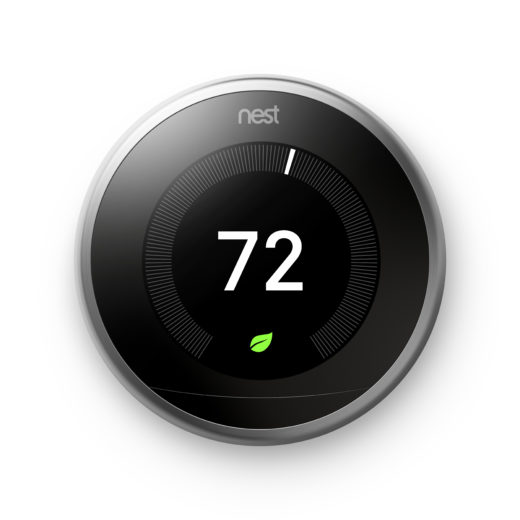 Nest Learning Thermostat™
The 3rd generation Nest Learning Thermostat™ is proven to help save energy. Pairing with your Nexia system allows you to turn off the lights when you're away. The Learning Thermostat also has the ability to shut off the heater or air conditioner if a window is open, and set automations based on temperature triggers.
Connect the Nest Thermostat to Nexia through Wi-Fi to change the temperature from your phone, tablet or laptop.
Keep an eye on the weather to deliver the temperature you want when you want it.
Learn heating and cooling trends and monitor your energy usage.
The Nest Thermostat automatically turns itself down when you're away to avoid heating or cooling an empty home.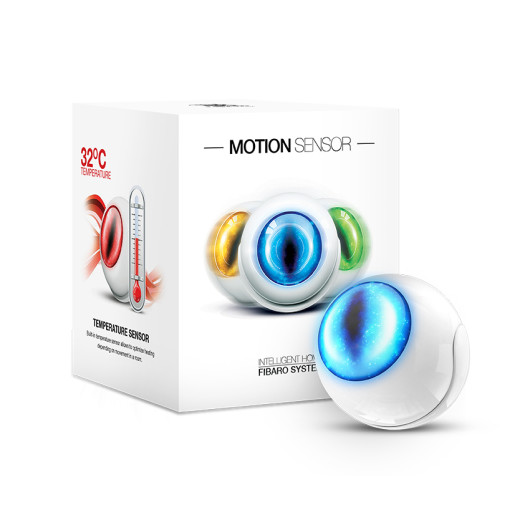 Fibaro Multi-Sensor
TYPE OF PRODUCT
The FIBARO Multi-Sensor is a highly advanced, ultra small multi-sensor. This tiny device can sense temperature, light sensor and movement. The eye of the sensor shines with user-defined colors to visually alert you when it detects motion and alarm. The Multi-Sensor is completely wireless and mobile. It can even turn the lights on when you enter that room!
Detects motion, temperature, and light
Fully integrated for triggering Nexia Automations
Multiple LED options for signaling motion detected
Tamper and low-battery alarm notifications
Easy installation; no wiring required
---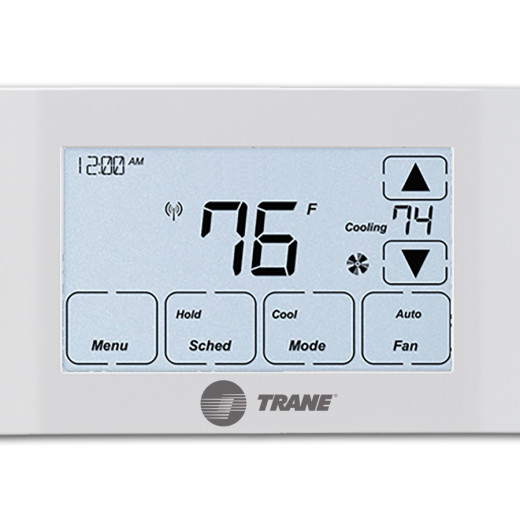 Trane XR524 Z-Wave Thermostat
The Trane XR524 Z-Wave thermostat features a digital black and white touchscreen, offers control of one cooling and two heating stages, and is connectable through Nexia with the Nexia Bridge. Remotely control and monitor your home's temperature and reduce energy consumption through your smartphone, tablet, or PC.
Easy to install; most people install the Trane XR524 in 30 minutes or less
7 day programmable with up to 4 schedules per day
Receive filter and maintenance reminders to help extend the life of your HVAC system
Compatible with any conventional 24 volt control heating or cooling system
Z-Wave certified for use with Nexia